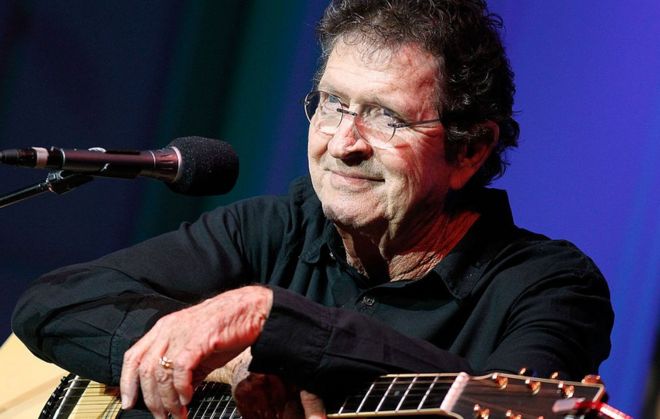 By Mark Savage BBC music reporter
BBC
September 30, 2020
Mac Davis, the country songwriter who penned In The Ghetto and A Little Less Conversation for Elvis Presley, has died at the age of 78.
A household name in the US, he had his own TV show in the 1970s and a string of solo hits, including the number one single Baby Don't Get Hooked On Me.
He also appeared on TV shows like Fargo and Murder, She Wrote; and in his later years, he made a club hit with Avicii.
Davis died on Tuesday following heart surgery, said his manager Jim Morey.
"Mac Davis has been my client for over 40 years, and, more importantly, my best friend," said Morey in a statement.
"He was a music legend, but his most important work was that as a loving husband, father, grandfather and friend. I will miss laughing about our misadventures on the road and his insightful sense of humour.
"When there was a tough decision to be made, he often told me, 'You decide.. I'm going to the golf course!'"
Read More HERE