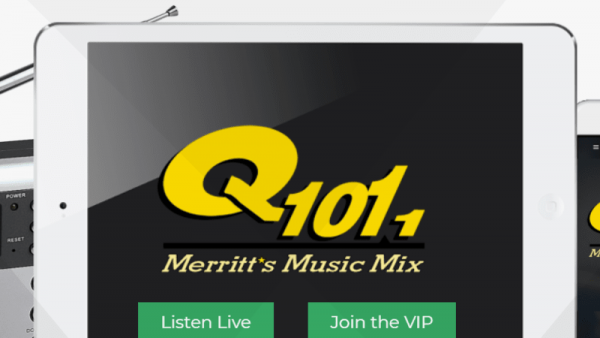 Radio Waves

September 10, 2020
MERRITT, B.C. — The Canadian Radio-television and Telecommunications Commission (CRTC) is asking the public for input into the proposed sale of Merritt Broadcasting Ltd. to the Jim Pattison Broadcast Group (JPBG). Merritt Broadcasting operates Q-101 FM.
As part of the sale, the staff at Q-101 FM will be offered the opportunity to continue in their current roles at the radio station.
JPBG says the deal was largely negotiated prior to the arrival of the COVID-19 pandemic.
JPBG owns and operates more than 40 radio stations, three television stations and numerous websites across western Canada.
Read More HERE