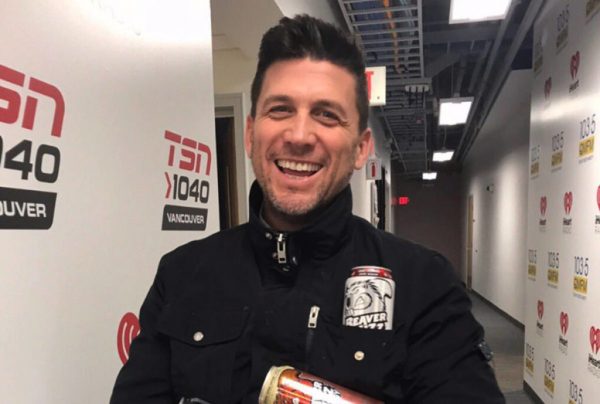 Jason Botchford, 48, died on April 25, 2019. A coroner's report has confirmed the cause of death was an accidental overdose of cocaine and fentanyl. (@botchford/twitter.com)
August 28, 2020
The B.C. Coroners Service has found Jason Botchford, a well-known hockey writer and broadcaster from Vancouver, died last year from an accidental drug overdose.
A coroner's report said Botchford, 48, died after overdosing on cocaine and fentanyl on April 25, 2019. His death has been formally classified as an accident.
Botchford's father, John Lott, posted a statement from Botchford's wife on Twitter on Friday.
"We were completely shocked and in disbelief to discover the cause of Jason's sudden death. The cause does not change who Jason was to all of us but just makes his death that much harder to comprehend. We are still grieving," wrote Kathryn Botchford.
Read More HERE