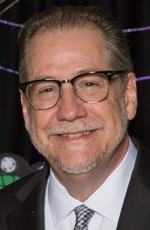 by Scott Jones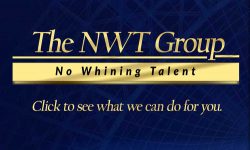 August 11, 2020
An internal memo went out to the staff at KIRO the Cox station in Seattle informing them that the News Director was basically giving up.
John LaPorte came to the Seattle station just over a year ago and it has been a rocky ride. Sources tell FTVLive that his battle with the SAG/AFTRA union has not been good for him. "He always seemed stressed," said one station insider to FTVLive.
LaPorte is headed back to Wisconsin to take the Deuce job at WDJT.
Read More HERE