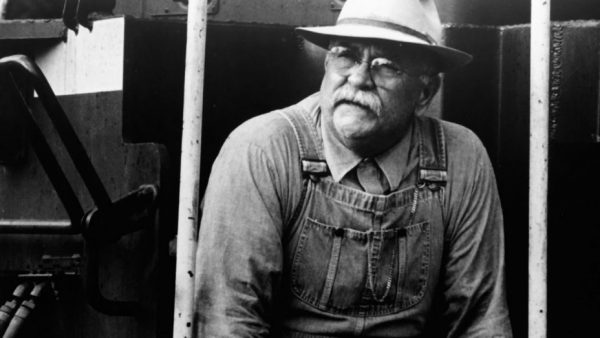 by Mike Barnes and Duane Byrge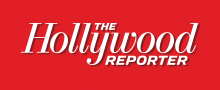 August 2, 2020
The former blacksmith, rodeo rider and Howard Hughes bodyguard also starred in 'The China Syndrome,' 'Absence of Malice' and 'The Firm.
Wilford Brimley, the actor with the walrus mustache whose down-home geniality seen in such films as Cocoon, The Natural and Absence of Malice endeared him to moviegoers, has died. He was 85.
The Salt Lake City native, who also stood out as the plant foreman who becomes a confidant of Jack Lemmon's character in The China Syndrome (1979), died Saturday morning in a hospital in St. George, Utah, his manager, Lynda Bensky, told The Hollywood Reporter. She said Brimley had been on dialysis and had other medical issues.
He had lived since 2004 on a ranch in Greybull, Wyoming.
"Wilford Brimley was a man you could trust," Bensky noted. "He said what he meant and he meant what he said. He had a tough exterior and a tender heart. I'm sad that I will no longer get to hear my friend's wonderful stories. He was one of a kind."
On television, Brimley starred on the 1986-88 NBC family drama Our House as a retired widower who, after the death of his son, takes in his daughter-in-law (Deidre Hall) and her three kids (the oldest was Shannen Doherty).
Earlier, he had a recurring role on the legendary CBS family drama The Waltons as the soft-spoken Walton's Mountain resident Horace Brimley.
Read More HERE