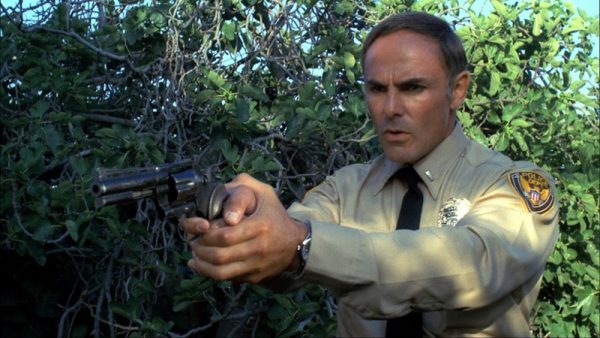 The veteran actor died from pneumonia in Murfreesboro, Tennessee
July 25, 2020
John Saxon, veteran actor who fought both Bruce Lee in Enter the Dragon and Freddy Krueger in three A Nightmare on Elm Street films, passed away in Murfreesboro, Tennessee on Saturday, July 25th. He was 83 years old.
According to The Hollywood Reporter, his wife confirmed Saxon died from pneumonia.
Born to an Italian-American family in Brooklyn, New York, Saxon studied acting with Stella Adler and began as a contract actor for Universal in the '50s and '60s. His career took a major turn with 1966's The Appaloosa, earning him a Best Supporting Actor Golden Globe for playing a Mexican bandit opposite Marlon Brando.
Read More HERE