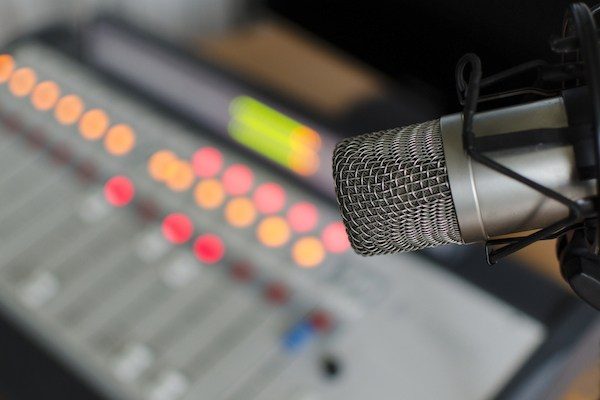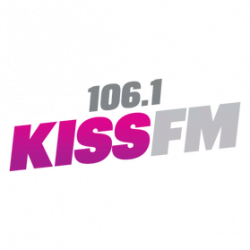 Morning hosts Carla Marie and Anthony have announced their departure from iHeartMedia CHR "106.1 Kiss-FM" KBKS Tacoma/Seattle.
The duo came to Seattle in January 2016 to help launch CHR "Power 93.3" KPWK. After KPWK reverted to its former Rhythmic CHR KUBE format in May 2018, the pair were originally set to remain in mornings, but two weeks later were moved to nights on KBKS. They then took over mornings at KBKS in November 2018 with Amber 'Alabama' Cole and 'English Evan' Omelia joining the show in April 2019. Cole and Omelia are still listed on the station's website as of this writing.
Prior to coming to Seattle, the pair hosted the "My Day Friday" podcast and were part of Elvis Duran and The Morning Show based at iHeartMedia's "Z100" WHTZ New York where they started as interns.
Also going missing from the station's website is midday host Molly Mesnick. The former Bachelor contestant joing KBKS as morning co-host in 2014 and moved to middays when Carla Marie & Anthony moved to mornings. Program Director Jared Fallon is now listed as midday host while mornings are blank on the station's schedule.