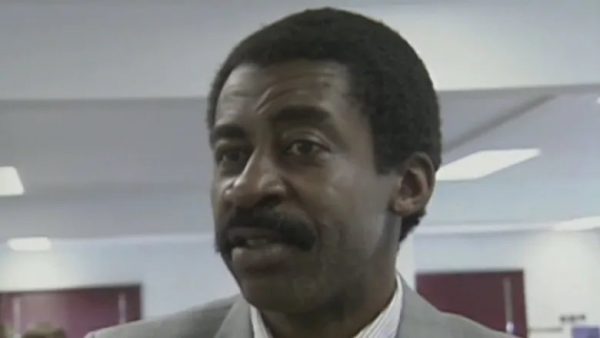 Boyd was one of the original anchors on CBC Newsworld in 1989
by Anjuli Patil
CBC News
July 25, 2020
Canada's first Black national news anchor, George Elroy Boyd, has died at age 68 at a hospice in Montreal.
Boyd, who was born in Halifax, was one of the original anchors on CBC Newsworld, a 24-hour news channel that launched in 1989.
"We've got it, it's there. The product is there and all we have to do now is work harder to better what we have now," Boyd said in a news piece on the glitchy launch of the channel that originally aired July 31, 1989.
His obituary, published in the Halifax Chronicle Herald on Saturday, says he enrolled in the broadcasting program at the Nova Scotia Institute of Technology after studying at Saint Mary's University.
Read More HERE