Grammy winner also wrote songs for Frank Sinatra and Quincy Jones, plus scored Caddyshack
.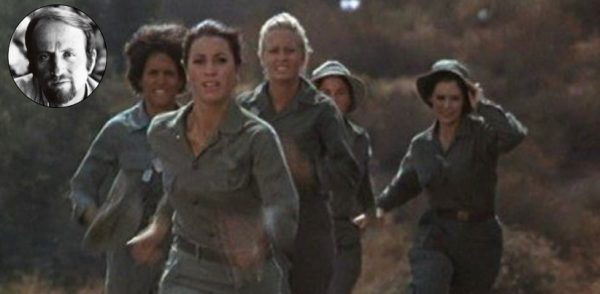 .
Johnny Mandel, the Oscar and Grammy-winning composer who wrote the M*A*S*H theme song , has died at the age of 94. According to The New York Times, Mandel's daughter Marissa confirmed that he passed away on Monday (June 29th) at his home in Ojai, California.
Mandel was born in New York City on November 23rd, 1925. His father was a garment manufacturer and his mother was an opera singer who noticed early on that her son had perfect pitch. After picking up trumpet and trombone as a child, Mandel would go on to study at both the Manhattan School of Music and New York's esteemed Juilliard School. In the 1940s, he played the aforementioned brass instruments in groups with jazz greats like Joe Venuti, Jimmy Dorsey, Buddy Rich, June Christy, and many others.
Although Mandel was a well-known ensemble player in jazz circles, it wasn't until he branched out into arranging music in the '50s and '60s that he'd really make a name for himself in the industry at large. In the '50s, he arranged music for Sid Caesar's TV series Your Show of Shows, and he wrote songs for Frank Sinatra that were some of the earliest releases on Reprise Records, the label Sinatra founded in 1960.
Read more  HERE.