So, what's your story?
.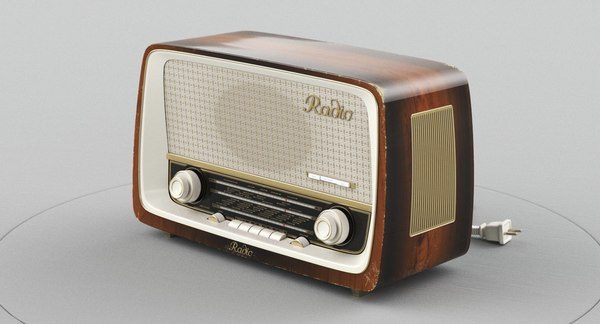 A few years ago Al Gore opened an onstage interview with a dozen guests and this question. It may seem a little abrupt however as thousands watched and listened, he invited each person to share their own personal journey and stories that came with them.
Storytelling describes the social and cultural activity of sharing these stories, sometimes with improvisation, theatrics and occasionally, with embellishment. Every culture and profession seems to have its own stories or narratives, which are shared as a means of entertainment, education, cultural preservation or sometimes, instilling moral values. Radio is no different.
To help celebrate the 100th anniversary of radio in Canada we thought it might be fun to share some of the stories that drew many of us closer to the magic of that little box. Whether we were in it or simply listening to its music, news, sports, drama or the many stories that it shared – we all have great moments around the radio.
We have 7 days to go until the Maple Leaf Radio Zoomcast goes live and we've had a warm and enthusiastic response from many legendary broadcasters and music industry titans. Our growing lineup of storytellers includes people that we have worked and played with across Canada and they include Bernie Finkelstein, Bob Roper, Cliff Dumas, Doug Thompson, Donna Saker, Dusty Shannon (Joanne Wilson), Earl Jive, Jim Johnson (JJ), Keith Hampshire, Rob Braide, Alexander Mayer, Shirley McQueen and Terry David Mulligan.
To keep this zoom cast close to an hour we won't be able to fit any more storytellers in and will schedule more Zoomcasts in the future.
This is an open event, and "everyone" is welcome to join us so please share this with friends and family. Hear some great stories as we share some of those special moments that made radio so magical. The days when almost anything could happen and often did.
The Zoomcast is Sunday, June 7 at 3 pm Eastern Time or noon for those of us on the left coast.
Here's the link to join the video version of the Zoom Meeting from your computer or mobile device.
https://us02web.zoom.us/j/5236650695
Meeting ID: 523 665 0695
So, What's Your Story?