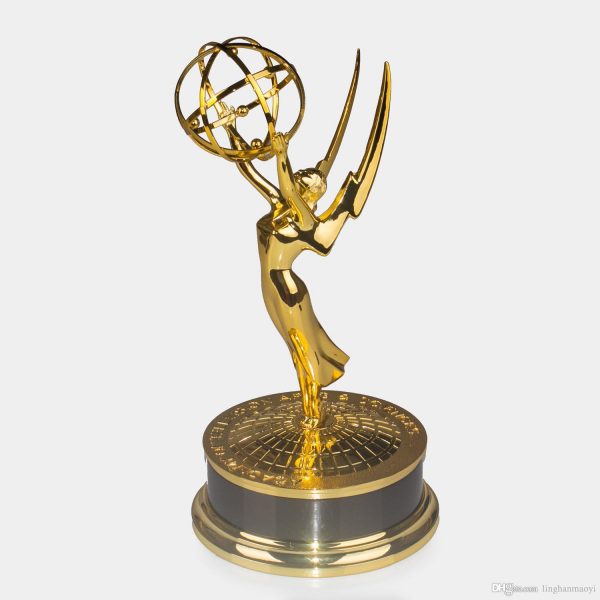 The Television Academy and ABC are getting closer to announcing how this year's Emmy Awards will be presented. Insiders confirm that there will be more clarity on the telecast by next month.
Normally by this time, an Emmy producer will have already been hired, with plans underway for the September telecast. A host is also usually announced by this point — except for last year, but that's because the 2019 Emmys wound up going without one at all.
Of course, this year's Emmy plans, like everything else, have been sidetracked by the COVID-19 pandemic. That led the TV Academy to push back the first-round voting period to July and the nominations announcement by two weeks, to July 28. But the actual Primetime Emmy awards remained scheduled for Sept. 20 — and the event is still moving forward, as planned.
Rob Mills, ABC's senior VP of alternative, specials and late night, confirmed to Variety that the show will go on, but says there's no update on the telecast just yet, "other than they're going to happen in some way shape or form, but we have a little bit of time. Because we have the benefit of time, it's much easier to figure it out. I don't know what they'll look like, but they will happen."