The iconic station is on life support — and it has nothing to do with coronavirus.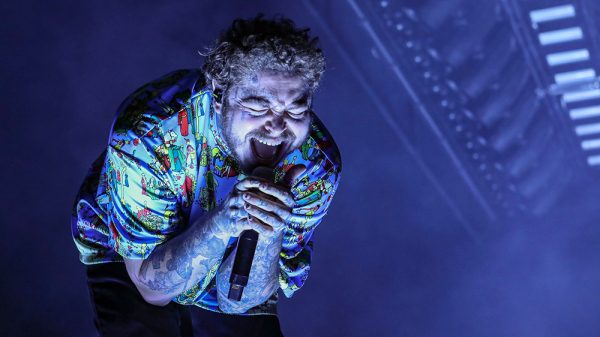 A funny thing happened the week of March 8. Iconic Los Angeles radio station KROQ, long known for showcasing the top names in alternative rock, programmed a pop hit, Post Malone's "Circles," into power rotation. On March 1, the song hadn't registered a single spin. Seven days later, it had 32 plays. By the end of March, it was averaging 65 a week — and over the last three months it has become the station's second most-played track behind Billie Eilish's "Everything I Wanted" and ahead of Shaed's "Trampoline."
Post's arrival came amid several major exits for the station: longtime program director Kevin Weatherly, who left in late February after 28 years — on the heels of a proposed pay cut (in the ballpark of 30% according to an insider) — for a position at Spotify (he starts in September); and the March 18 firing of morning host Kevin Ryder after three decades on the job.
The decision to blow up the morning show brought severe consequences. In the past two months, according to Nielsen's most recent L.A. report, KROQ has dropped more than a share point among listeners age 6 and up (from a 2.5 to a 1.4 share of the market) — placing the Entercom-owned station far behind its alternative rock competitor, iHeartRadio's KYSR-FM Alt 98.7 (at a 2.2 share). What's more, according to one metric, KROQ lost half of its listenership in the weeks following the decision to yank "Kevin the Morning with Allie & Jensen" off the air.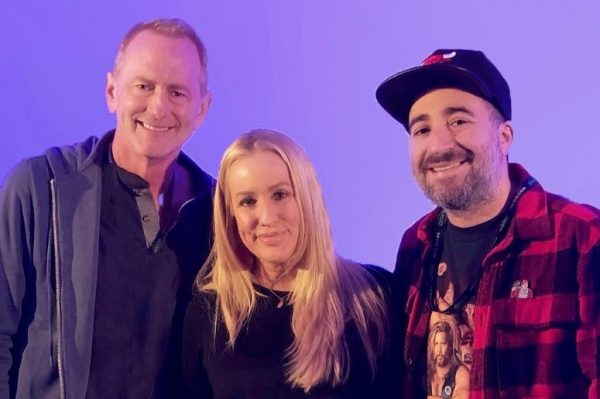 KROQ was changing and leading the charge was new brand manager Mike Kaplan — who not-so-coincidentally had been nicknamed "Mike the Show Killer" by jocks at his former station, the aforementioned Alt 98.7. According to sources, Kaplan ordered "Circles" be added to the playlist immediately and mandated that all talent no longer refer to the station as "K-Rock" but rather use its call letters — K-R-O-Q — almost exclusively. The very sound of the word "rock" purportedly offended Kaplan, who not only felt it antiquated, but borderline toxic. "Rock equals death," says a station insider of management's view.
Read more  HERE.