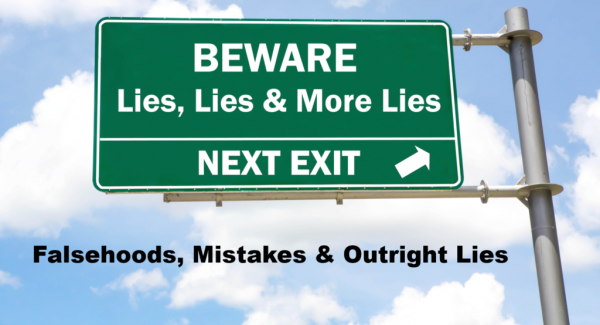 by Sparky Taft
May 16, 2929
I am a media expert. I do business with top TV executives all over the country. In years past, I was General Manager of 8 radio stations and owned my own station. My radio stations were named best news reporting in the State of Washington 3 times.
To ME, it is absolutely disgusting how biased and slanted many so called "mainstream" media have become. Newspapers have always been quite liberal, but in recent years, they have moved further and further LEFT. Many TV news networks have moved extreme left too. The worst offenders are CNN and MSNBC, but CBS, NBC and ABC are close behind.
These liberal media have not liked Donald J. Trump since before he was elected in 2016. They intentionally and willfully distort and sensationalize almost anything President Trump does or says. I have NO objection to legitimate criticisms of Trump. I don't always agree with things he says or does. BUT, to intentionally distort FACTS to try and smear the President is NOT good journalism – it is POLITICAL PROPAGANDA.
Sean Hannity frequently says "journalism is dead in America". He is close to the truth. In Russia and other state run countries, media is controlled. In America, media is supposed to be FREE SPEACH. But there is a stark difference between reporting "NEWS" and turning a news "story" into a political HIT PIECE.
Adolph Hitler believed "if you tell a lie often enough and loud enough, people will believe the lies as TRUTH". Many liberal media have adopted the same philosophy. In particular, CNN and MSNBC have radical left reporters, commentators who repeatedly push sensationalism FAKE news "stories" even though their smears have been proven FALSE.
SO, my message is – do NOT believe what you read or see on TV. IF claims are made, investigate for yourself. You can NOT trust the media today. To ME, it is very sad.