Tara Reade discusses allegation in in-depth interview with the former Fox News and NBC host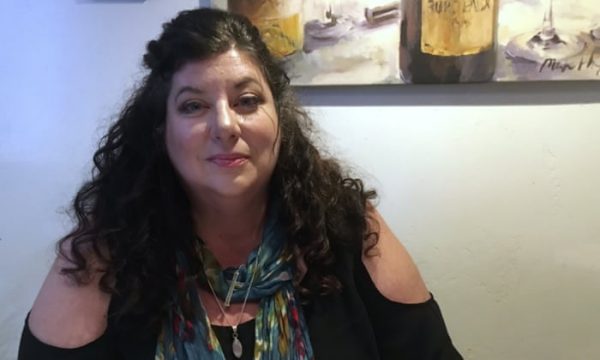 Tara Reade repeated her allegations of sexual assault against Joe Biden in an in-depth interview with Megyn Kelly released on Friday evening, answering questions on who she shared her story with and why she supported the former vice-president publicly in the past.
Biden has forcefully denied Reade's allegations.
Reade told Kelly, a former Fox News and NBC host, she was excited when she was hired as a staff assistant in Biden's Senate office in 1992. Almost immediately, she said, Biden made her uncomfortable with behavior she said included putting his hand on her neck in a meeting.
Reade said she reported Biden's conduct to superiors and was told to dress more conservatively. All such former Biden staffers have emphatically denied ever being informed of such a complaint.
Not long after this conversation, Reade told Kelly, she was asked to deliver a bag to Biden in the Russell Senate office building. It was then, she said, that Biden pinned her against a wall in a hallway and penetrated her with his fingers, against her will.
"He had his hands underneath my clothes and it happened all at once," Reade continued. She said Biden asked if she wanted to "go somewhere else" and told her "I want to fuck you", a detail she has not previously shared.
Read more HERE.