Stingray Radio launches $15-million radio economic recovery program for local businesses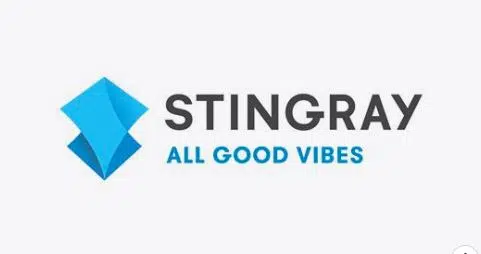 .
Stingray Radio, the parent company of Radio NL, is doing its part to help kick-start Canada's economic recovery post COVID-19 with $15 million in radio advertising grants.
B.C. Interior General Manager Peter Angle says the money will help businesses – as well as non profits and charities – in communities with Stingray radio stations, like Kamloops and Kelowna.
"It's one thing to get the business reopened and bring staff back on board and a lot of costs and expense that goes along with getting ourselves ready for what we're calling the new norm," he said.
"So one of the ways that we want to be able to assist is to allow businesses to be able to access these grants to invite people back to the party as we say and hopefully stimulate that business and get ourselves going."
Angle says the grants range from $1,000 to a maximum of $100,000 in advertising per business.
"And this is for local business operating within a 100 km radius of our stations, and they fill that application out," Angle added. "It comes to us and then we help sort of build a grant that's going to help accomplish the goals and objectives that you have as a business. And that will be used and hopefully help those businesses get going."
Angle says businesses will have up to a year to use this grant, noting that businesses will not have to invest any more money with Stingray radio stations to get their grant.
"Within our region alone [of the Thompson-Okanagan], its going to amount to close to $600,000 to $700,000 in available advertising grants for the business community that will access it," Angle said, noting that businesses are able to apply for the grant online.
Much more Interior BC news  HERE.