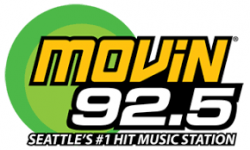 A severe drop in advertising has caused HUBBARD RADIO to make sharp cuts at its stations across the country, including a dozen in Chicago, some 20 in St.Louis, and six at company headquarters in Minneapolis-St. Paul.
At HUBBARD/SEATTLE there are reportedly 17 people out including Top 40 KQMV (MOViN 92.5) personality JUSTIN BARNES who joined in 2010 as night jock until 2014 when he moved to middays. In addition, BARNES was Social Media Strategist and Social Media Director, and handled a huge portion of the video workload for the station and co-wrote all copy for on-air promotions. Reach him  at [email protected].
Also out are 13-year KQMV afternoon host Mason Mousette, 20-plus year production talent John Nixon, and 20-plus year KIXI-AM radio vet Dan Murphy.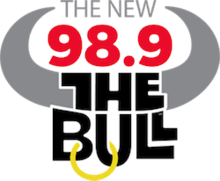 Also out in the SEATTLE cluster is TORI DUNN who was Marketing Director at Country KNUC since MARCH 2018, prior to that she was Promotions Dir at AC KRWM for two years and prior to that was across town at ENTERCOM Country KKWF in promotions as well. Reach her at (253) 241-8147 or [email protected].
Monday May 4 a replacement was named for MOVIN 92.5 PD RICKY VILLA and KRWM Brand & Content Director RON HARRELL.