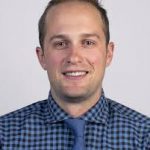 Wheeler Morris has been named Market Manager for Hubbard Radio Seattle, replacing interim Scott Mahalick, who will stay on as Operations Manager for the Hubbard Seattle five-station cluster.  Wheeler was most recently the Manager of Corporate Podcasting Strategy for Hubbard Radio.  A fourth generation broadcaster, Morris grew up in the media business and has worked for Hubbard Radio in programming and digital content.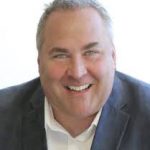 Scott Mahalick (right) was most recently Director of Content and Branding for the launch of Hubbard Radio's 98.9 The Bull in Seattle. In his new role as Operations Manager, Mahalick will oversee content and branding for Hubbard's five stations in Seattle.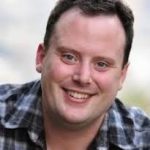 Still with Hubbard news, Bryan 'B-Dub' Washington jis the new afternoon host at Seattle's The Bull98.9, replacing the fired Corey Dillon.  He also holds the joint title of APD and Music Director.  'B-Dub' joins KNUC after a little over two years at The Bull 106.7 Denver.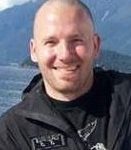 Craig Stone has been installed as the p.m. drive host & assistant PD at Surrey's Pulse 107.7 Surrey. After beginning at Kelowna's CKLZ-FM he has worked in Winnipeg and Ontario, as well as at CISW Squamish/Whistler and Vancouver's CKPK and CFOX.  In 1917 he was released after almost a year as PD at CHTZ St. Catharines.
Former afternoon broadcaster and Music Director at Seattle's KBKS 106.1 Matthew Reid is at liberty, after his night hosting spot at Boston's Mix 104.1 was eliminated.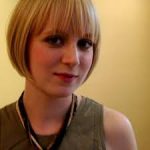 And Global BC has said goodbye to long time producer Olivia Mowatt, who is moving to Prince Rupert. She began with Global BC as a writer in 2008, progressing to producer in 2013.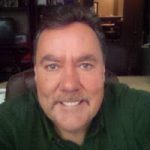 A 36 year veteran of Vancouver's Canadian Broadcast Sales John Gattens is retiring May 1st. He began his radio career in 1980 with CHQT Edmonton and then CFAX Victoria, before making a move in 1984 to join Western Broadcast Sales as national rep. Western later evolved into United Broadcast Sales and eventually Canadian Broadcast Sales in 1993. Besides his day job Gattens was pleased to serve on the advisory boards of BCIT and Vancouver Community College.