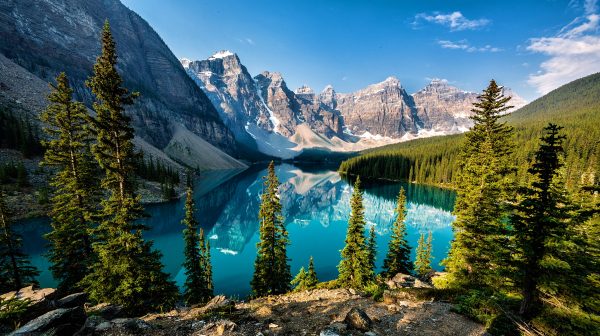 Road trip season is in limbo.
Campgrounds and hotels are empty. Outsiders aren't welcome at mountain parks. Roads normally crammed with Friday afternoon commuters keen to escape the city are quiet.
The sun is shining and the snow has melted but weekend warriors have been told to stay put.
With lockdown orders keeping everyone close to home, Edmonton AM  decided to take virtual radio road trips.
Every Friday, the CBC Edmonton morning show will take an audio adventure to a new Alberta destination and make some interesting pit stops along the way.
These soundscapes are as close we can bring you to actually being on the road. Who is calling shotgun?
In our first edition of the series, Mark Connolly and Tara McCarthy turned up the volume on their favourite oldies playlist, kicked the sputtering engine of their imaginary camper van into gear and headed for Jasper National Park.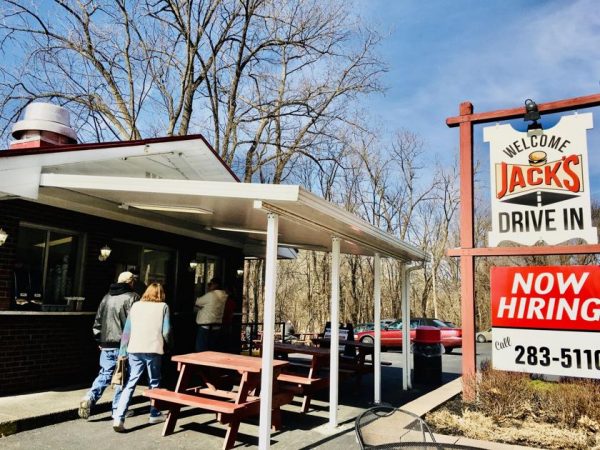 .
The first stop was Spruce Grove. We needed to fuel up on some essentials, namely cheap gas and the famously delicious cheeseburgers and shakes from the iconic Jack's Drive-in.
The roadside eatery is like a step back in time. The 1950s-style diner serves its patties hot and fast so you can get back on the road in no time.
Owner, Mandy Kenworthy says the diner has been serving hungry travellers for more than 50 years.
Next stop in our virtual road trip was Edson, the home of Eddie the Squirrel and so much more.
.
We pulled off Highway 16 and stretched our legs with a tour of the town with Shari McDowell, manager of the Galloway Station Museum and Travel Centre in Edson.
Read more  HERE.