Fans unleashed their wrath, bombarding CBC with millions of tweets and erecting billboards in Toronto and New York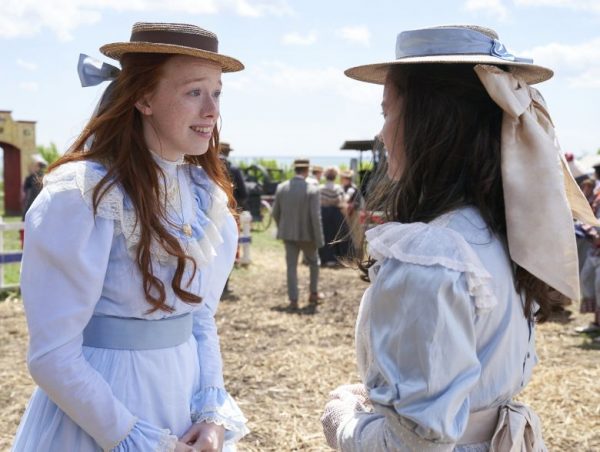 Fans of the show Anne With an E have been waging a war on the CBC and Netflix for ripping their beloved show from their TV and computer screens.
Armed with a cult-like zeal for the Canadian period piece — a remake of the classic Anne of Green Gables — fans have unleashed their wrath on the public broadcaster and streaming service.
It started in November, when CBC and Netflix announced the show would not return for a fourth season. Since then, its fanbase has sent more than 13 million tweets demanding the show continue.
In a CBC article about the billboards, the crown corporation's news people reached out to its corporate spokespeople to seek comment about the giant posters, but no statement was provided. "CBC reached out to CBC and Netflix, but neither responded," the article states.
"People were outraged. The cast and the crew were also blindsided by it," Lisa E, a Toronto-based organizer with AWAE Fan Projects, told The Guardian.  "Everyone loves the show obviously. They just couldn't believe it."
Five months ago, after the initial announcement the show would be cancelled, super-fans released a  petition on change.org demanding the show gets picked up for a fourth season. It has collected nearly 300,000 signatures.
On Sunday, CBC said it would begin hiding all future "Anne-related comments on unrelated posts."
Read more  HERE.