.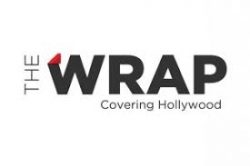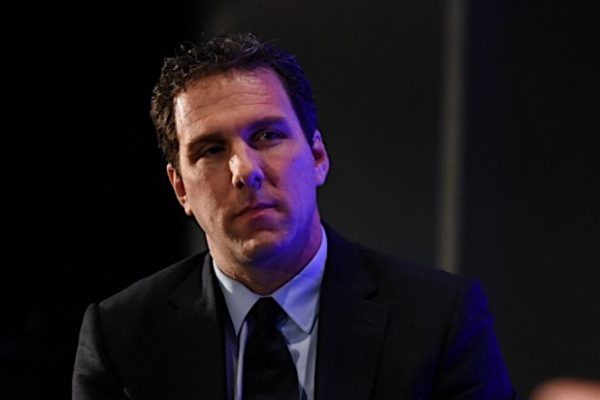 Hollywood Reporter Editorial Director Matt Belloni announced Monday he is abruptly stepping down after 14 years at the publication in the wake of recent clashes with the company's leadership over editorial issues.
Asif Satchu and Modi Wiczyk, co-CEOs of Billboard-Hollywood Reporter Media Group parent company Valence Media have recently butted heads with Belloni and others in an escalating dispute about newsroom practices, two individuals with knowledge of the situation told The Wrap.
According to one insider, Satchu and Wiczyk have pushed the editorial staffs at its publications to not run stories, to spike unfavorable stories about friends and to overpromote Valence-owned businesses like Dick Clark Productions. Belloni opposed these moves, according to this individual. An individual close to Valence denied that any stories were spiked.
In addition, the insider said Satchu and Wiczyk have directed Billboard and The Hollywood Reporter to not write any story that negatively impacts their business interests in any way — a position that Belloni and editor at large Kim Masters actively opposed.
Also Read: Matt Belloni's Exit Memo to Staff: 'Ambitious People Can Disagree'
A spokeswoman for Valence told TheWrap: "We are committed to our publications' journalistic integrity. We are and have been for the past 18 months in the process of working with the Poynter Institute to follow modern best practices and maintain optimal editorial independence."
Read more  HERE.