Beloved by audiences and Emmy voters, the comedy signs off Wednesday after 11 seasons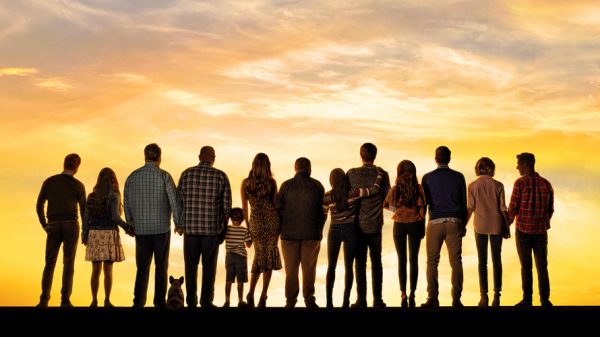 .
During its upfront presentation in May 2009, ABC was so confident in the quality of its new sitcom, Modern Family, that it screened the entire pilot episode for buyers at the event—a show of faith that hasn't been repeated since by any network at an upfront.
When the show premiered four months later, millions of viewers quickly discovered the same thing that ABC's upfront audience had: They were watching TV's next blockbuster sitcom, about three seemingly separate families who—as was revealed in a final twist—were all actually related. For the following 11 seasons, Modern Family became the last broadcast sitcom to rack up both huge ratings and top awards, winning the outstanding comedy series Emmy for five consecutive years.
Modern Family's journey, which started at that ABC upfront in 2009, ends Wednesday night, when the network airs the show's series finale at 9 p.m. ET (preceded by an hourlong retrospective). During its 11-season run, the entire TV industry transformed around it, with Netflix and other streaming services drawing audiences away from live linear entertainment shows—making it unlikely that another series will be able to replicate its commercial and critical success.
Read more HERE.