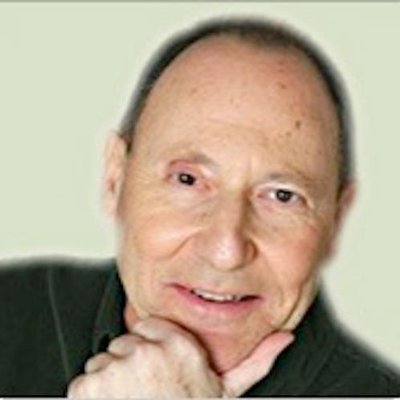 As one of Canada's early adapters of independent digital web radio networks, Allan Holender, a forty year veteran of the radio broadcast industry, will be launching "The Canadian Podcast Network" later this spring.
Canada and the world has many challenges ahead: ecological, social, democratic, and the list goes on. Independent, public-interest radio is more important than ever to unearth facts and spark the conversations we need to have. Holender promises the Canadian Podcast Network will be that collective voice!
"The Canadian Podcast Network will deliver a roster of dynamic and locally-driven podcast content that will move with its audiences", says Holender. Holender hosted the first internet broadcast in Canada in 1997. Since then he has successfully built six digital online radio networks.
Long before the advent of podcasting, Holender was investing in new and veteran "voices" who were making significant contributions to his networks. He envisions the same opportunities being made available to podcasters in every city and town across Canada, so that their voices can be heard around the world and in their local communities.
"The Okanagan is an exciting hub for tech and innovation in BC, " says Holender, a local resident and owner of Okanagan Valley Radio. "Local tech and tech-enabled companies across industry sectors are solving complex problems in the Okanagan and around the world, driving international attention to the region and employing more than 12,000 highly skilled workers. We are proud to announce that The Canadian Podcast Network will be headquartered here in the Okanagan Valley, which many have described as "Silicon North".
This new global digital initiative will offer an eclectic mix of Music,Health, Lifestyle, Storytelling, and Inspiring Conversations. The Canadian Podcast Network will provide Canadian podcasters a broadcast hub and media portal to the world .
If you live in Canada and have a show idea, why not drop Allan a line at [email protected]