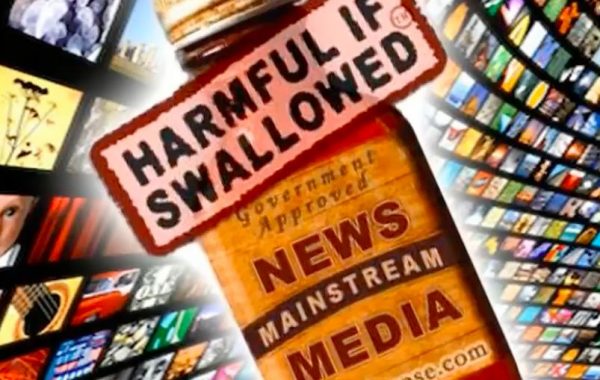 NEGATIVE NEWS!!!!
by Sparky Taft
March 31, 2020
I am a professional in the media business. I find it absolutely disgusting how negative many of the media news outlets are reporting "news" of the Covid-19 crisis and, especially how some news sources attempt to make President Trump look badly.
It is very easy to "twist" facts in news. For example, CBS This Morning just ran a long segment where they showed a news clip of President Trump yesterday saying he believed that the Governors were very appreciative and supportive of his governments efforts to help the States. CBS played a short audio clip of the Democratic Governor of Montana expressing concerns that his State May run out of hospital beds in the future. THIS audio recording was a total misrepresentation of the conversation and taken out of context!!!!! More FAKE news looking for anti-Trump sensationalism.
The FACT is our government is doing a super job helping States – even States with anti-Trump Governors like California and New York.
SO, my message to the media is REPORT THE FACTS and stop making them up to fit your political agenda!!!!