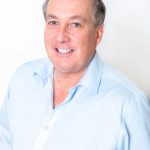 Victoria-born broadcaster Shane Michaels is out as morning man at Leduc's The One 93.1.  It was a little more than 18 months ago that Shane found himself similarly laid off as afternoon drive host at Edmonton's Capital FM (CKRA), where he'd been for 8 years.  His fans are eagerly awaiting news of the next stop on his radio career road.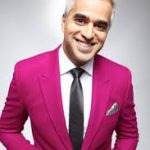 Another veteran broadcaster with 17 years under his belt,  Riaz Meghji, who left his position as host and producer of Breakfast Television on Citytv Vancouver last July after ten years, is the main push behind Every Conversation Counts. The audio/visual platform, which Riaz has been developing for the past several years, is focused on helping leaders and companies create authentic relationships and more inclusive work cultures.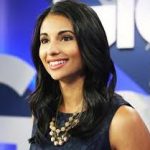 At Global BC, morning anchor Sonia Sunger (pictured, right) has gone on maternity leave earlier than anticipated. Neetu Garcha (below) is taking her place.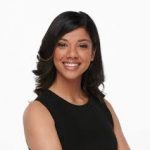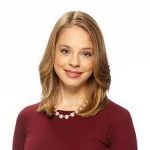 And at CTV Vancouver Island, late night anchor Yvonne Raymond has also gone on maternity leave.  A rotating group of anchors and reporters have been filling in.