25 March 2020 
   courtesy BBC.com
.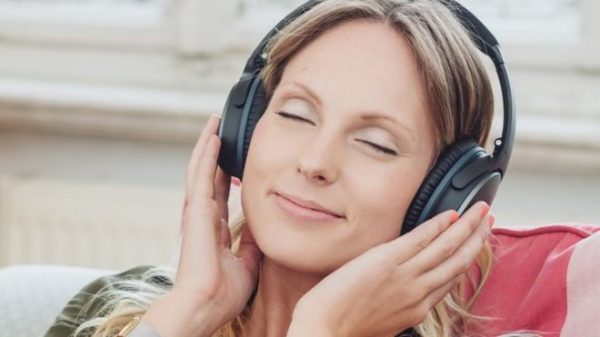 .
People staying at home due to the coronavirus pandemic appear to be listening to more radio rather than music apps, figures suggest.
Global, which owns Capital FM and talk station LBC, said online radio listening had risen by 15%.
The BBC said streaming of its radio stations had risen 18% since last week.
Meanwhile, data from two US analytics companies suggested use of music-streaming apps such as Spotify had dipped by about 8%.
"These figures indicate that the public are turning to radio in times of crisis," a Global spokeswoman said.
BBC Radio and Education director James Purnell said: "People turn to us during significant events for our news and analysis but also for music, entertainment and companionship.
"Last week, we saw record live listening on BBC Sounds."
The numbers shared by the BBC and Global are from their own online streaming platforms.
Read more HERE.