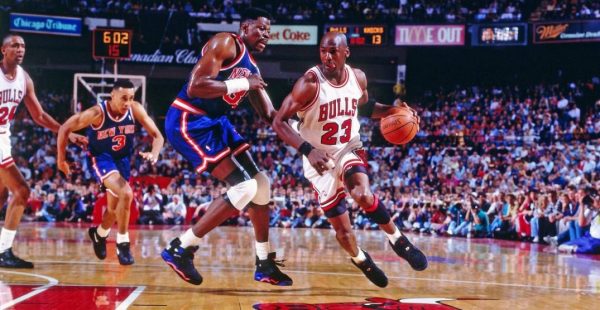 The sports world was one of the earliest industries impacted, and subsequently closed, due to the quickly spreading coronavirus pandemic. Now, to ease the boredom caused by a lack of events, three major leagues are offering access to their paid streaming services, free of charge.
Football and basketball fans can gain a free subscription to the NFL's Game Pass and the NBA's League Pass immediately, and beginning last Friday, hockey fans have access to a mountain of rink-side entertainment with the NHL's "Pause Binge" program.
National Hockey League
Announced Thursday, the NHL is giving hockey fans the binge-worthy content they need to stay sane during the coronavirus quarantine and isolation period.
From Friday, March 20 until April 30, fans are able to watch full-game replays of the entire 2019-20 season so far. These can be accessed directly on the scores and schedule pages at NHL.com, and at NHLLive.com (in Canada).
In addition, the NHL is going to make a veritable mountain of content from their in-house development team available to the public on both their website and YouTube channel. This "Pause Binge" includes original programming like the NHL's 'Road to the Winter Classic' and 'Behind the Glass.' The league will also be showing classic NHL games dating as far back as 1950.
Fortunately, you won't have to already have an account, or use any codes to gain access to this content.
National Basketball Association
In an announcement made Wednesday by the National Basketball Association, the streaming service NBA League Pass will be completely free for all fans until April 22.
FOR NBA DETAILS, AND THE FULL STORY ON NFL VIDEO ACCESS GO TO THE DAILY HIVE WEBSITE  HERE.