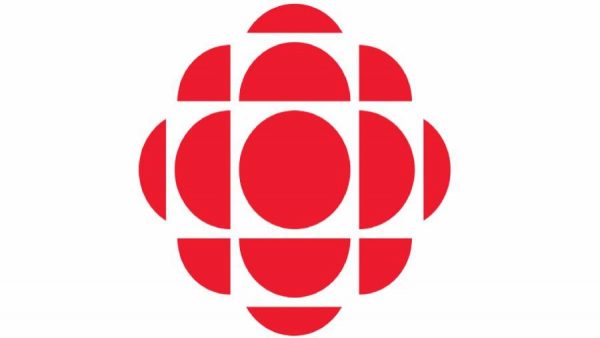 A national citizens group that advocates for public broadcasting.has started an online petition to force the CBC to restore local newscasts across the country.
The CBC announced on March 18 that due to the coronavirus pandemic it would be replacing local dinner-hour and late-night newscasts with the national CBC News Network until further notice.
Local journalists would still contribute some news to the new "core, live, breaking news service" by the CBC, it said in a statement. CBC North local programs, radio, and digital services will continue as usual. Local radio and digital programming and social-media services will also carry on.
The Friends of Canadian Broadcasting, a Toronto-based nonprofit started 35 years ago to protest cuts to the CBC, issued a statement calling on Canadians to contact federal heritage minister Steven Guilbeault and demand he provide the necessary cash infusion to restore local news services nationwide.
Read more  HERE.