Coronavirus cancellations could cost UK£750m penalty if season fails to finish.
March 18 2020
By: Ed Dixon for SportsProMedia.com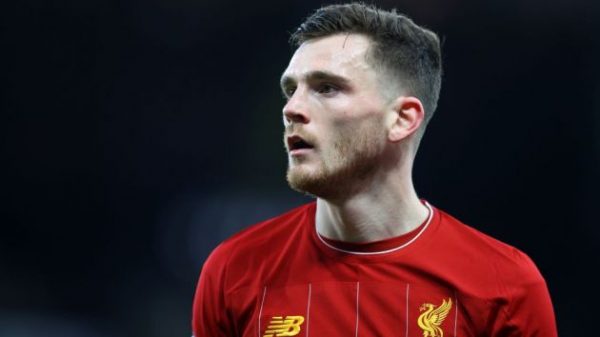 The Premier League, English club soccer's top-flight, will resist any attempts from broadcasters to fine them up to UK£750 million (US$897.2 million) if the season fails to finish due to the coronavirus pandemic, according to the Daily Mail.
The league is currently in lockdown as a result of the Covid-19 outbreak, with all games suspended until at least 3rd April. Despite this, the Mail reports that the competition could face action from its domestic broadcasters, including pay-TV's Sky Sports and BT Sport, if it does not fulfil its TV commitments before 31st July.
The Premier League's current UK broadcasting deal is worth UK£5 billion (US$5.9 billion) for the 2019 to 2022 cycle and, according to the Mail, the likes of Sky and BT are weighing up legal action against the league to recoup a chunk of their investment. If games are not televised for the remainder of the 2019/20 campaign this could reportedly come to as much as UK£37 million (US$44.3 million) for each of the competition's 20 clubs.
The Mail adds that teams would not willingly accept such financial punishments and have already started preparing for that scenario. However, they are wary of damaging relationships with broadcasters ahead of the next rights cycle in two years' time. The Premier League itself will reportedly look to leverage the next rights deal to prevent TV companies from making any attempts to punish them financially.
Read more  HERE.