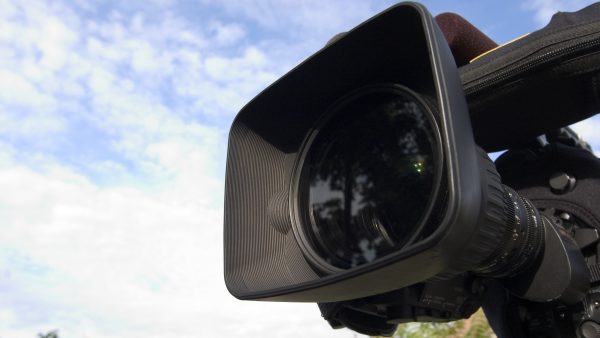 VANCOUVER (NEWS 1130) — Netflix, Warner Bros. and CW have all halted in production in Canada over coronavirus fears, according to the Hollywood Reporter.
The industry employs tens of thousands of people in the province, with the vast majority concentrated in Metro Vancouver.
The Hollywood Reporter quotes a Warner Media news release that says the conglomerate is halting production out of an abundance of caution due to the virus outbreak. Warner is behind Metro-Vancouver filmed series Superman & Lois, and Supergirl. The company halted production on Riverdale earlier this week after a crew member came into contact with someone diagnosed with the novel coronavirus.
One local insider tells NEWS 1130 out of 51 film projects in B.C., 48 have been shut down.
Read the rest of the story  HERE.