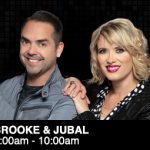 The popular Brooke and Jubal morning show on Seattle's top-rated 'Movin' 92.5′ and a number of syndicated stations could soon have a third host.  Owner Hubbard Broadcasting is advertising for a talented third personality to add to the show.
Ca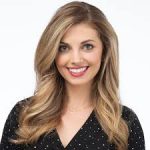 mi Kepke has been announced as the new weekend sports anchor at Global Calgary, on both the 6 pm and 11 pm newscasts.  A graduate with honours from SAIT, Cami joined the station 11 months ago after previously serving at Global Regina, where she won an RTDNA for Sports Feature Reporting.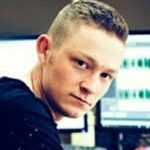 After three years with the station Drew Bland has handed in his notice at Seattle's The Wolf 100.7, in order to take advantage of a new opportunity in Nashville.   Drew has been serving as PD as well as handling night shift duties.  When he departs in the next month Music Director and afternoon host Alek Halverson (pictured right) will take over as interim PD.
The managing editor at Global Edmonton for the past 6 years Kerry Powell has departed with no replacement as yet named.   Before moving into television Powell had served in a number of positions with the Edmonton Journal for more than a decade.\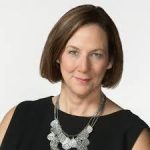 The general manager and editor-in-chief of CBC News for more than a decade, Jennifer McGuire, has left the corporation.   In her memo informing the staff McGuire wrote "While I love this place, it is time for me to spread my wings and imagine a life outside of the CBC while I am at the height of my skills and while I have some runway left in my career life to do it."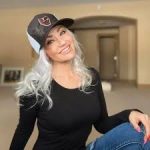 Calgary's 660 News CFFR has lost an anchor to the local WHL hockey franchise.  Britt Prendergast has accepted an offer from the Calgary Hitmen to act as associate digital producer. She had previously worked at two stations in Terrace BC, EZ Rock and Pure Country.