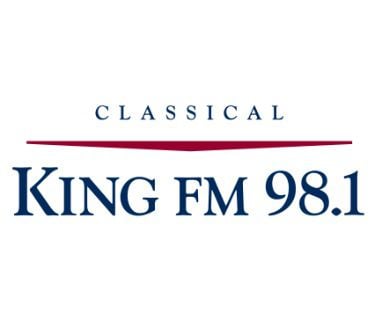 Seattle classical music outlet KING-FM (98.1) is now broadcasting from its new 4,000-square-feet second-floor space within the Seattle Opera Center.
The facility was constructed over the summer and KING-FM signed on from the new studios Feb. 21 as Ted Askew introduced Beethoven's Consecration of the House Overture.
"We have worked closely with Seattle Opera for years," station CEO Brenda Barnes said in a web posting announcing the venture. "We are thrilled to be moving into this beautiful space, and to be in such close proximity to one of our most important partners."
The two entities have a long history of collaboration, including broadcasts of McGaw Hall performances. The close partnership will include live Friday night broadcasts from one of the opera's rehearsal studios.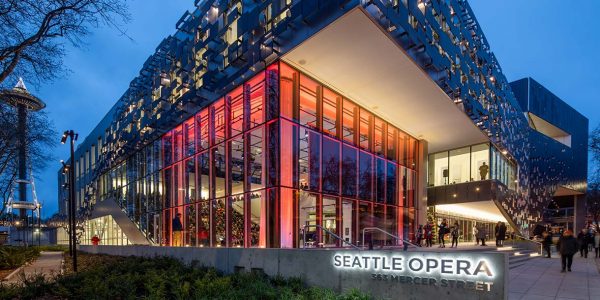 The new Seattle Opera Center was completed in December 2018, but the second floor remained intentionally vacant as the opera looked for an organization who shared similar interest to rent the space. Seattle Opera says the KING-FM agreement helps secure its future through rental income that will fund the ongoing costs of operating its $60 million building.
Read more  HERE.