The longtime morning host of News/Talk 980 CKNW hung up his mic two months ago, and already he has an itch that hasn't been scratched.  Jon went to Twitter to announce his plans.
.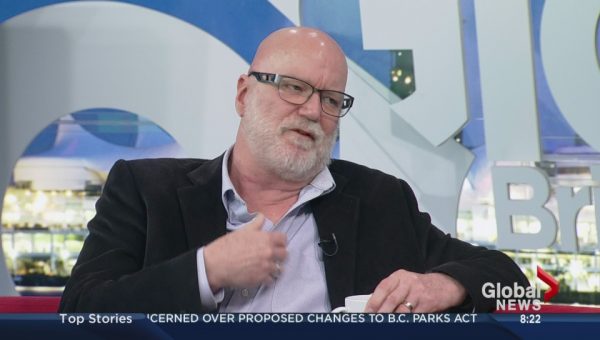 .
Coming soon to earlobes everywhere
THE JON MCCOMB PODCAST!!!
Yes after just 9 weeks of retirement we need to talk. At least I do! Every week the best in commentary, interviews and me free associating. All from the basement! Deetz upcoming! Tell yur friends!!
.