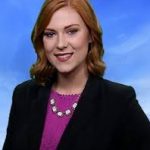 KING 5 Seattle is adding Kaila Lafferty to their reporter roster as of Monday March 2nd.  A Broadcast Journalism grad from Washington State University, she has been reporting and doing fill-in anchor duties at KATV Little Rock for the past two years.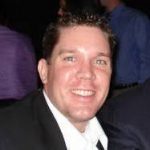 Surrey's Pulse 107.7 has a new morning show host in Rudy Parachoniak.  He is giving radio another shot following a 3.5 year break from the biz, after a 5 year stint as PD and morning host at Kamloops' K97.5 (CKRV-FM).
Longtime CTV Vancouver anchor/reporter Michele Brunoro is easing her way back on the air after a year-long successful battle with breast cancer. She has been with the local CTV outlet since 1998, after beginning in radio with CFVR, CKNW and News 1130.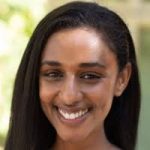 News 1130 debuted a new reporter last Thursday in Bethlehem Mariam, who came over from the CBC.  A graduate of BCIT, she started out at CBC Toronto where she served as assignment producer and editorial assistant.  Beth moved back to the coast last year as an associate producer in the CBC's Vancouver newsroom.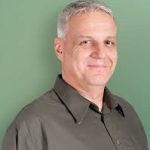 A former News 1130 anchor has left his most recent position at Regina's CJME AM 980.  Andrew Dawson was a regular Vancouver news presence for a decade beginning in 1996.  He left radio for a talk show position at Omni TV in 2005.  His decade plus in Regina began in 2008.