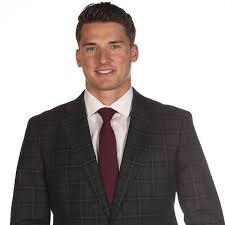 Blake Lough is joining Calgary's Global News Morning Weekend team of Tracy Nagai and Gemma Lynne Stroobant, as the new co-anchor starting March 8.  Before joining Global Calgary two years ago Blake was an anchor at Global Regina.  He had begun his career reporting for Global Lethbridge where he covered the high-profile Derek Saretzky murder case and the 2015 Alberta general election.  He has won four RTDNA awards for his work, including the Dave Rogers National Award for Best Long Feature for his story on Saskatchewan's culture of drinking and driving.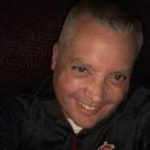 KOLD-TV Tucson AZ News Director Erik Breon (pictured right) is the new News Director at Q 13 KCPQ Seattle/Tacoma.  He previously was Executive Producer at KING-TV Seattle, and replaces Erica Hill who left Q13 last November.
Jenny Peng joins CityNews Vancouver as a producer. She's been a staff reporter with Star Metro Vancouver for the last two years.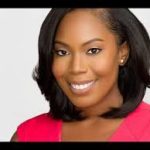 Brit Moorer has been promoted to prime time nightside reporter at KING 5 Seattle after working as a weekday morning reporter. She joined KING last May from WIAT-TV Birmingham, AL.
Former Victoria radio host Matt Soper announces a return to the airwaves in Ontario with former co-host Carl Brown. They were previously hosting mornings on Mountain FM in  Squamish and Whistler. Soper also hosted shows in Victoria and Brown was on air for seven years at Mountain FM.  Starting Feb. 18th the twosome will be hosting  mornings at 97.7 HiTZ-FM  St. Catharines.
Former Crista Media Seattle Director of Programming Matt Stockman has been named PD of Contemporary Christian Star 99.1 in Zarephath, NJ. He held the position with Spirit 105.3 KCMS Seattle from 2012-17.
Veteran KPUG AM 1170 Bellingham sportscaster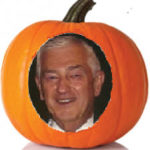 Dick Stark has been inducted into the Bellingham High School Athletic Hall of Fame. He graduated from Bellingham High School in 1952, earning his spot in the Hall of Fame for his unprecedented 56 years of  play-by-play broadcasts and promoting local sports at KPUG.