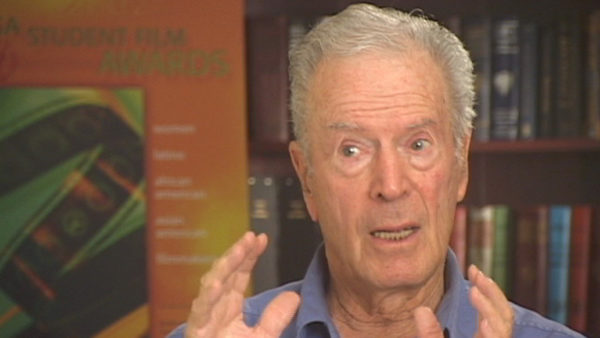 LOS ANGELES — Six-time Emmy winner Gene Reynolds, known for his writing, directing and producing for the lauded socially conscious 1970s TV shows M*A*S*H and Lou Grant, died Monday in Burbank, Calif. He was 96.
Starting in 1993, Reynolds served four years as president of the Directors Guild of America, which confirmed his death.
Asked to produce a TV version of the 1970 antiwar black comedy film MASH, about a team of surgeons in the Korean War, Reynolds sought out the creative like-mind of writer Larry Gelbart.
Together, they created a funny yet socially astute series that was massively successful, running for 11 years and garnering many awards, including a Peabody in 1975 and Emmys for outstanding series (1974) and for an assortment of individual writing, acting and directing accomplishments.
In addition to producing, Reynolds himself directed and wrote numerous episodes for the series.
Directors Guild of America president Thomas Schlamme and former national executive director Jay D. Roth said in a statement, "Gene's influence on the modern Directors Guild of America was significant and lasting."
READ MORE  HERE.