by Charlie Smith for The Georgia Straight 
January 30th, 2020
.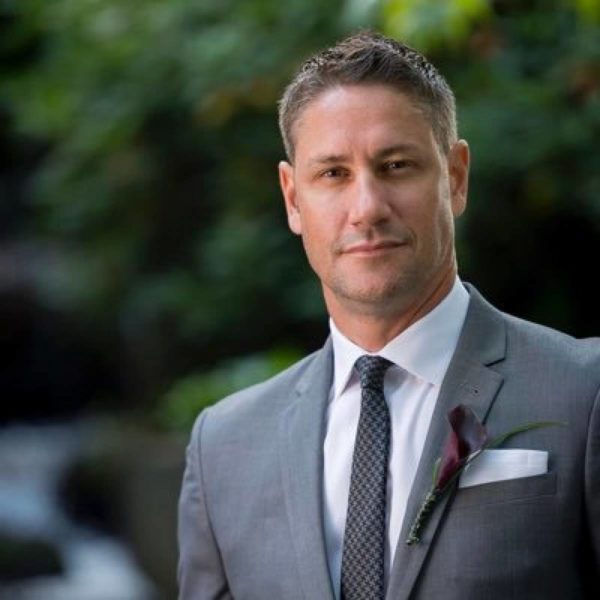 Peter Akman graduated from SFU in 1999 with an undergraduate degree in English and communications.   

PETER AKMAN
.
CTV has parted ways with a senior investigative reporter after he came under intense public criticism for a tweet.
Peter Akman apologized on January 26 for the original tweet, in which he expressed relief over not getting the coronavirus while getting a haircut.
.
Most controversially, he included a photo of himself beside his barber, a man of Asian ancestry who was wearing a surgical mask.
"My barber told me he was offering everyone masks," Akman stated on Twitter. "I apologize for any offence I may have caused."
He deleted the original tweet after it provoked widespread outrage.
Today, journalist Sean Craig tweeted that Bell Media, which owns CTV, has confirmed that Akman is no longer an employee.
In 1999, he graduated with an English and communications degree from Simon Fraser University. He won an outstanding SFU alumni award in 2018.
Read more  HERE.