News 1130 Vancouver is adding two new hires to their reporter roster: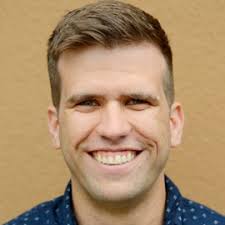 Kevin Gawley will become a digital reporter next month for the All-News radio operation,  He has been with Burnaby Now in recent times, after starting his career in journalism with the Abbotsford News and the Langley Times.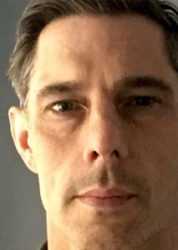 Michael Hall is coming aboard as a combination reporter/web editor, after some twenty years with the Black Press papers on the Lower Mainland.   Most recently he was reporting for the Maple Ridge-Pitt Meadows News.
In other regional 'Moves'….
Longtime journalist/broadcaster Kirk LaPointe has been appointed publisher of Business in Vancouver Media Group, though maintaining his position as editor-in-chief of Business in Vancouver and parent company Glacier Media. Previously he served as CBC Ombudsman, was managing editor of The Vancouver Sun, and was a host/anchor on CBC Newsworld and the now defunct Roundhouse Radio of Vancouver.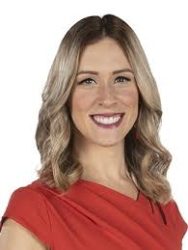 KOMO-TV recently added meteorologist Kristin Clark to their staff of weathercasters. After graduating in 2007 from Penn State University she worked at NBC affiliate KOAA-TV Colorado Springs, WeatherNation in Excelsior MN and Aeris Weather in Eden Prairie MN.

The recent round of US iHeartmedia staff cuts has claimed a 47-year veteran of the biz, who spent most of the last three decades in Seattle. Greg MacArthur has announced his retirement as Creative Production Designer at KZOK-FM 102.5.
Other iHeartmedia cuts include Marty Riemer, who  exits mornings at Classic Hits 95.7 The Jet,  Morning show producer/ co-host Jenna is out at 93.3 KUBE.    Also gone are morning show producer Amanda Duryee and p.m. drive co-host Nate Connors from 102.5 KZOK.   Rob 'Rockfish' Oxford has been turfed from his weekend shifts at KZOK and Cliff Avril exits as midday co-host at Sports 950 KJR AM.
Our thanks to Broadcast Dialogue and Northwest Broadcasters "Recent News" for some of the above.