Heritage minister says legislation could be coming within the year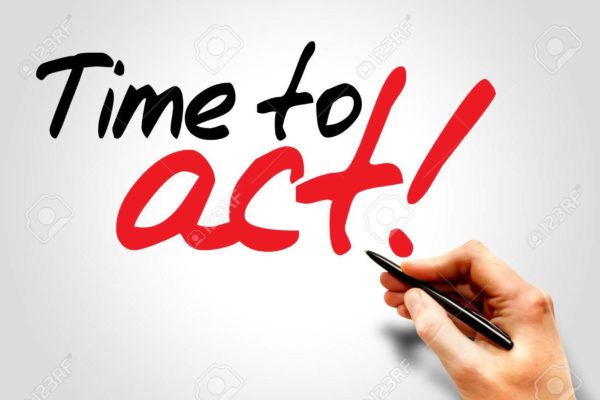 A sweeping new report on Canada's broadcasting and telecommunications sector is calling for widespread regulatory reform — including mandated Canadian content on streaming services and an ad-free CBC.
The report, commissioned by the federal government and released today, was drafted by a seven-member panel led by Janet Yale, a broadcasting and telecommunications industry veteran.
In 2018, the panel was tasked with reviewing federal legislation dealing with broadcasting and telecommunications, along with the CBC and the Canadian Radio-television and Telecommunications Commission (CRTC). The panel gathered submissions from more than 2,000 stakeholders, public and private broadcasters, and tech giants such as Google and Netflix.
The panel's task was to suggest updates to regulations drafted before the age of dial-up. Its report recommends, among other things:
Working toward the goal of universal broadband access for all Canadians.
Requiring "media curators" (such as Netflix) to invest in Canadian programming.
Making the CBC into a publicly funded service, free of advertising.
Combining the Canada Media Fund and Telefilm Canada in a new, publicly funded entity.
Strengthening and re-imaging the role of the CRTC, to make all media providers, from conventional broadcasters to online curators, subject to its jurisdiction.
The panel said that "significant disparities" remain between high speed broadband access in urban areas and in rural regions.
Read more  HERE.