He was one of a kind
The radio gods broke the mold with Ralph Lockwood, who died Sunday at 80 from a variety of health issues in York, Pa.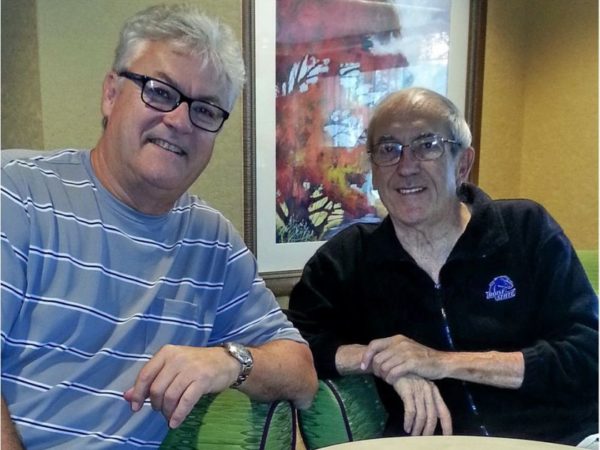 .
He was last on local airwaves more than 32 years ago, but his heyday here was actually nearly 50 years ago. Yet fans of Ralph "Birdman" Lockwood fondly remember his zingers as if they were just uttered.
Indeed, there are those among us who still use Lockwood's trademark albeit ultra-corny line about "putting on their Côte des Neiges" during winter.
The radio gods broke the mold with Lockwood, who died Sunday at 80 from a variety of health issues in York, Pa. In an era when AM radio flourished in Montreal with a variety of legendary morning men like George Balcan, Ted Blackman et al, Lockwood was in a wacky, politically incorrect class all his own. Which is saying something.
There were four major anglo AM commercial stations in Lockwood's days here — CJAD, CFCF, CFOX and CKGM — and he did mornings at all but the one that still exists today, CJAD, although he did do Montreal Concordes football commentary at the latter station. He also had a show on CFCF-TV, and his ads for Bar-B-Barn and Dorion Suits were the stuff of legend.
Those were the days when radio morning men had exalted status in town, particularly among a larger anglo population back then, and Lockwood was akin to a rock star.
"It's a testament to his ability that people still remember Ralph so well after all these years," CJAD morning man Andrew Carter says. "Many of us were young and in high school and listening to him and that great '70s music, and he just caught our imagination with all those silly things he said.
"I still don't know why he would say: 'How's your bird, oiseau?' or whatever that really meant. I didn't know what many of his one-liners meant or what some of his crazy characters were all about. It didn't matter. Then again, I'd be thrown out of the studio if I used his lines today. Talk about politically incorrect. Those were very different times."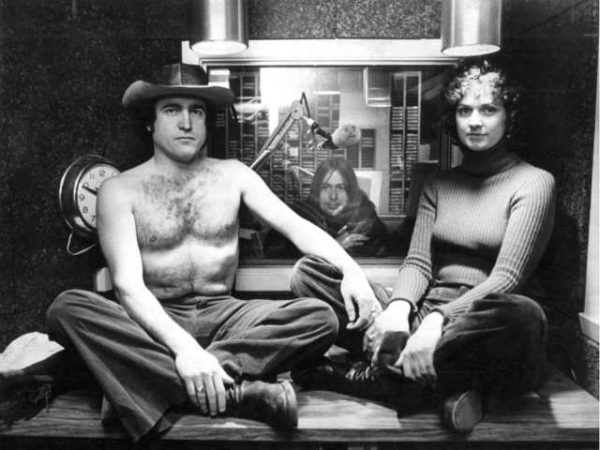 What really stands out for Carter and others was the day Lockwood pretended to lock himself in the studio and play Kermit the Frog's Rainbow Connection non-stop for two hours. Why? He said his program director had forbidden him from playing it.
"Try doing that today and see how long you have a job," Carter says. "I don't think he realized what kind of impact he had. He was a scamp yet never did anything maliciously."
Read more HERE.