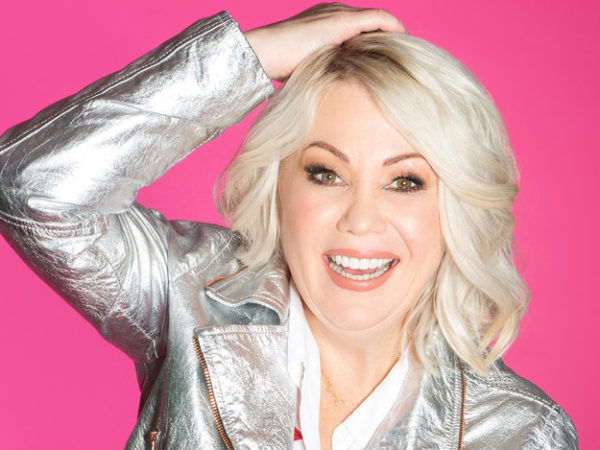 Canadian pop icon, author and actress Jann Arden has been revealed as the first individual to be inducted into the Canadian Music Hall of Fame during the 2020 Junos Awards in March.

The induction was confirmed by the Canadian Academy of Recording Arts and Sciences (CARAS) on Tuesday via an official press release.

Other than her work as a broadcaster, Arden, 57, is known best for a variety of hits, including Could I Be Your Girl and Insensitive. 

She broke onto the Canadian music scene in 1993 after releasing her debut studio album Time for Mercy.

Throughout her three-decade spanning music career, she has released 14 studio albums and among many, many other accolades, has won eight Junos — including the Songwriter of the Year award.

READ MORE HERE.