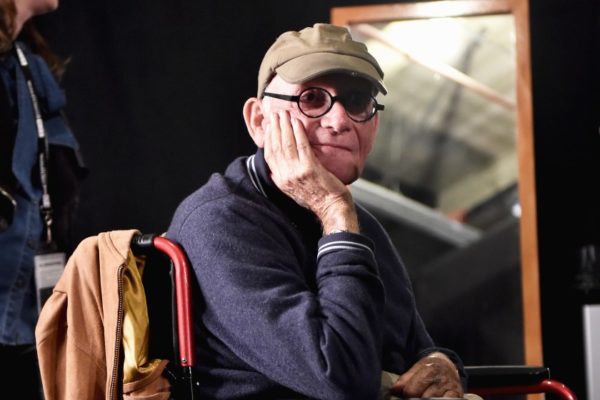 Comedy writer Buck Henry, the legendary scribe who co-wrote "The Graduate," "Catch-22″ and "To Die For" and co-created the TV series "Get Smart," has died. He was 89.
Henry died in a Los Angeles hospital Wednesday after a heart attack, his wife, Irene Ramp, told the Washington Post.
A polymath of directing, acting and writing, the humorist most notably adapted Mike Nichols' seminal 1967 film "The Graduate," starring Dustin Hoffman, and earned an Oscar nomination for the screenplay he co-wrote with Calder Willingham. He was nominated again for co-directing the 1978 afterlife comedy "Heaven Can Wait" with the film's star, Warren Beatty.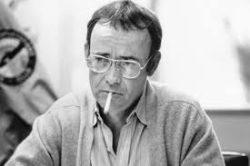 Henry co-created TV's spy spoof "Get Smart" with Mel Brooks and the sci-fi comedy "Quark" in the 1970s, winning a Primetime Emmy Award for writing the "Ship of Spies" episodes of "Get Smart." He was later credited on the 2008 film adaptation of the comedy series starring Steve Carell and Anne Hathaway. His other screenplays include "The Owl and the Pussycat" and "What's Up, Doc?"
The writer memorably hosted "Saturday Night Live" a then-record 10 times, famously playing Bill Murray's "Nerd" dad, creepy babysitter Uncle Roy and John Belushi's foil in the show's samurai skits.
READ MORE  HERE.