It's possible Bell's plans could change before February 1st
By Dean Daley for MobileSyrup.com    JAN 3, 2020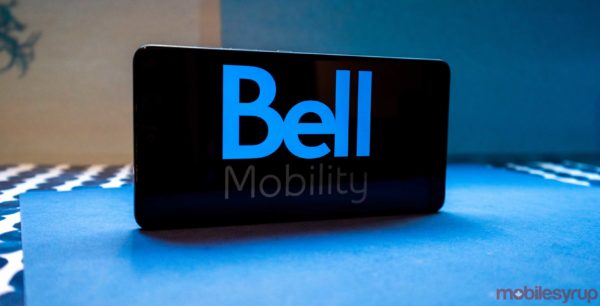 Bell plans to remove AMC from Bell TV, the Quebec-based company has told its customers.
"Note — From time to time, we adjust the programming offered on our service. " For questions, to add, modify, cancel or extend your services, call 1-866-310-BELL."
It's currently unclear what replacement channel Bell will add to its platform.
Rogers announced plans to drop AMC at the beginning of December. However, the Toronto-based carrier announced at the end of December that it will keep the channel after reaching a last-minute agreement with AMC.
At one point Vidéotron also had plans to get rid of the channel, but eventually cancelled the change.
It's possible that Bell could also cancel its plan to ditch AMC before the February 1st date if it reaches an agreement with the company.
Read more HERE.