Kurtis Vanel's collection included over 1,000 reel-to-reel tapes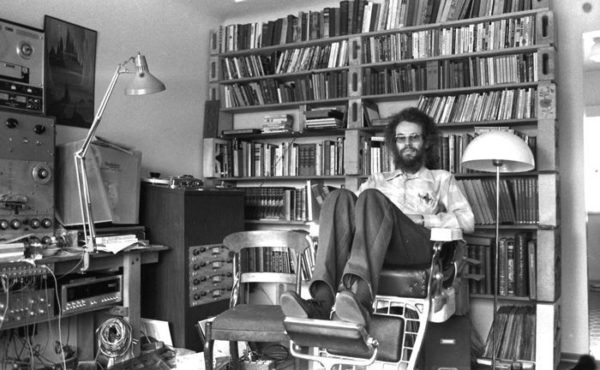 You've probably never heard of Kurtis Vanel. But in the 1960s, he was one of Vancouver's top recording engineers.
Vanel co-owned R&D Studio, where the Poppy Family recorded Vancouver's first million selling record, Which Way You Goin', Billy?
He also owned a label called Baroka, which released three singles by the psychedelic favourites Mock Duck. You may have never heard of them, either, but test pressings for an unreleased Mock Duck album have sold for $1,000.
Vanel was a bit of a hoarder, and never seems to have thrown any of his old tapes out. When he died on May 6, 2017, the public guardian and trustee packed up about 250 boxes of reel-to-reel tapes, with about 50 tapes to each box.
The trustee got involved because Vanel died without a will. It has spent almost three years dealing with his estate, selling his house and duplex in Burnaby and locating relatives to divvy up the proceeds.
Sounds simple, but it wasn't, because there were many layers to Kurtis Vanel.
To begin with, he was born Douglas Gyseman — he changed his name to Kurtis Vanel for numerological reasons.
After his recording studio, Vanel/Gyseman landed a job at Simon Fraser University in the audiovisual department. The SFU archives have some marvellous photos of a very hairy Vanel reclining in a barber chair amid a pile of recording equipment, tapes and books.
"He was a real eclectic guy," said his friend Jamie Anstey. "We talked on the phone for hours and hours because he was so knowledgeable about music."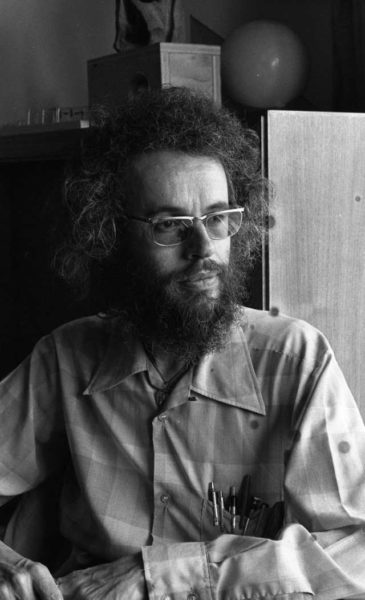 Vanel lived alone and died on his 81st birthday, probably from a heart attack. He left behind a house that was literally jammed with stuff.
READ MORE  HERE  AT THE VANCOUVER SUN WEBSITE