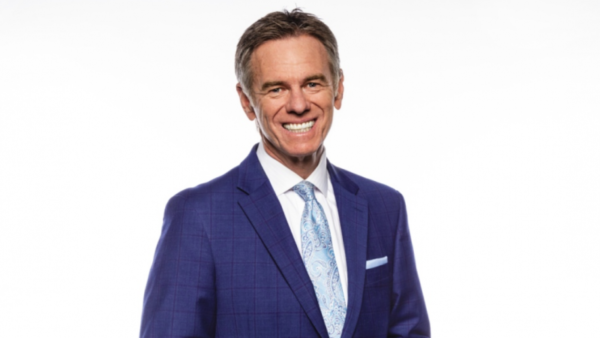 A slew of journalists are leaving CTV Ottawa this week as the shifting business model for local television news continues to put pressure on broadcasters.
Among the veteran newscasters signing off this week are sportscaster Terry Marcotte, anchor Michael O'Byrne and reporter Joanne Schnurr, who, combined, have spent more than a century working for the CJOH/CTV station in Ottawa. Reporter Catherine Lathem will also depart the station after 18 years.
Behind the scenes, award-winning editor Tony Zito and senior producer Mark Tomkins are also wrapping up with CTV this week.
The departing journalists have received an outpouring of well-wishes on social media upon announcing their retirements or plans to pursue new opportunities.
A Bell Media spokesperson confirmed to OBJ that departing employees at the CTV Ottawa station will be replaced, though those roles could look significantly different than years past, according to a source familiar with the changing tides at the local broadcaster.
"There is a dramatic shift underway," says Kimothy Walker, an Ottawa-based PR professional who left her anchor position with CTV Ottawa in 2014 following 25 years with the station.
Television journalists are increasingly expected to both shoot and report their own stories, Walker says, a departure from the traditional TV model that saw on-air reporters work with a dedicated cameraperson.
Read more  HERE.