Catching you up on a number of staff changes at BC broadcast outlets.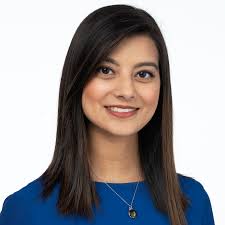 .
Jasmine Bala took to Twitter to announce her pleasure at being hired as a multimedia journalist at Victoria's CHEK-TV.  A native of Abbotsford her family m0ved east when she was young, and graduated earlier this year as a Bachelor of Journalism after four years at Ryerson University.  She interned at Global News in Vancouver before being taken on staff last May at Global Lethbridge.  And seven months later, she's in Victoria.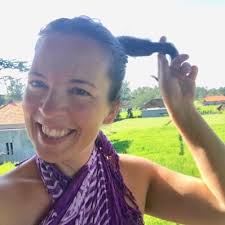 .
Twitter was also the vehicle Tara Jean Stevens (pictured, right) used to announce that she'll be joining Vancouver's KiSS 104.9 Kevin & Sonia morning show next week (Dec. 2nd) while co-host Sonia Sidhu is on maternity leave.  Tara Jean has two decades of experience in Whistler and Vancouver radio and was twice announced as BCAB Broadcast Performer Of The Year (2009 & 2011).   Most recently she was co-host of the KiSS 104.9 p.m. commute show.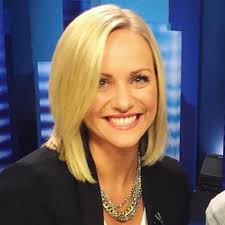 .
Gord Lansdell of Northwest Broadcasters has alerted us to a departure from News 1130.  Weekend news and traffic anchor Tarrah Harvey has been with the station since April 2018.  Prior to that she was best known as a competitive figure skater, both Canada-wide and internationally.
.                                             .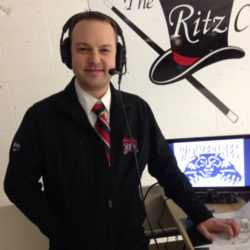 .
And a post on Facebook brings word of a move across town by an experienced traffic reporter. AM 730 anchor/ producer Ryan Lidemark  will join News 1130  as morning traffic anchor beginning next month. He'd been with All-Traffic 730 since December 2014.