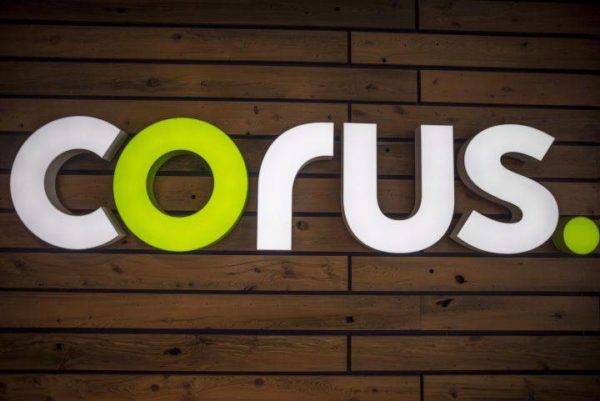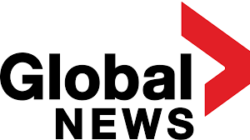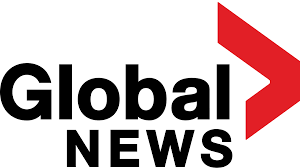 November 18, 2019
A temporary injunction being sought by Corus Entertainment — Global News' parent company — has been granted, which will see an Edmonton radio station no longer be able to use the word "POWER" in its branding and advertising strategies.
The injunction was granted after a Calgary judge ruled Monday that she was "satisfied that the balance of convenience favours granting an interlocutory injunction."
Corus has been embroiled in a legal battle with Harvard Broadcasting over the POWER 107 name used by Harvard's FM pop music radio station in Alberta's capital.
Corus sued the broadcaster in September, claiming Harvard was seeking to capitalize on the POWER 92 moniker, the former name of its FM radio station now known as 92.5 The Chuck.
"I have considered and weighed the fact that Harvard employees involved in the decision to rebrand the 107.1 station to POWER 107 anticipated that listeners from the 1990s and 2000s would remember POWER 92," Justice Nancy Dilts wrote in her ruling.
Read More HERE