KiNG 5 Finds New Anchor in San Francisco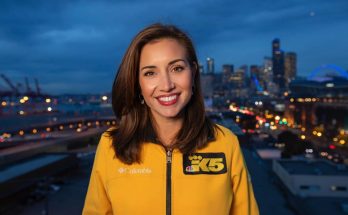 Jessica Janner Castro has been anchoring at KGO-TV (ABC 7) News for the past three years.  And this past week she used her Facebook account (see it HERE) to announce that KING-TV has hired her to anchor their afternoon and evening weeknight newscasts.
Prior to her assignment in the Bay area Jessica was on staff at KVVU-TV in Las Vegas, where she anchored morning and midday news beginning in April 2013, and reported for the station going back to October 2011. She had also previously reported and anchored for KAMR-TV and KCIT-TV, both in Amarillo, Texas.
Published on November 17, 2019 at 9:26 am by clockwatcher
---