LEIBEL LEADS CLASS OF 2019 FOR 24TH ACHIEVEMENT AWARDS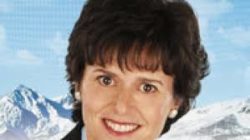 Terry Leibel, (above) the first woman to host a national sports program and to co-host CBC-TV's Olympics coverage, leads the list of honourees for the 24th Sports Media Canada Achievement Awards. The 2019 Achievement Awards luncheon was held at the Fairmont Royal York in Toronto on Thursday, Nov. 14.
.
Leibel is one of eight women and men recognized for their outstanding work in Canadian sports media. Joining her are Toronto Raptors TV play-by-play announcer Matt Devlin (below), photographer Mark Blinch, Sportsnet basketball expert Michael Grange, the late Montreal sportscaster Randy Tieman, Toronto Raptors president Masai Ujiri, long-time public relations executive Fay Olson and photographer Don Vickery.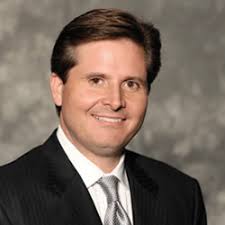 A trailblazer in Canadian sports broadcasting, Leibel started her career in 1980 as an analyst for CBC-TV at Spruce Meadows. A member of the Canadian national equestrian team, she left CBC and joined The Sports Network in 1984 to become the host of Sportsdesk, a first for women in Canadian sports broadcasting. She returned to CBC in 1986 and teamed with Brian Williams as the co-hosts of Sports Weekend. She became the first woman to ever co-host the network's Olympic coverage at the 1996 Atlanta Summer Games and went on to co-host CBC's coverage of the 1998, 2000, 2002, 2004 and 2006 Games. In 2003, she became the first female sports broadcaster to win a Gemini Award.
Devlin is the voice of the Raptors on TSN, Sportsnet and NBA-TV Canada. He was behind the microphone this past spring for the Raptors' run to Canada's first-ever NBA championship.
Read more HERE as a PR News Release.