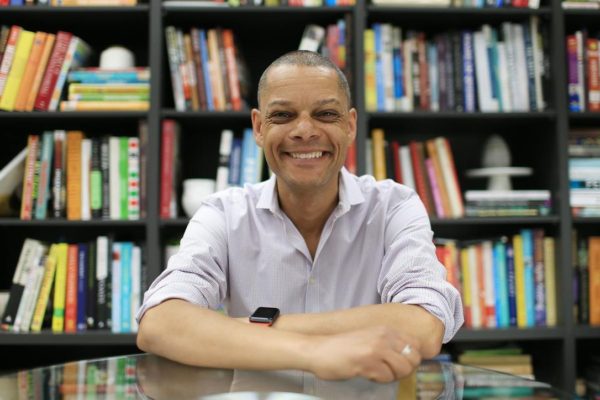 CBC Toronto's "Metro Morning" host Matt Galloway is leaving the popular show and has been announced as the new host of the nationwide current-affairs radio program "The Current."
"I'm looking forward to being part of the big stories in Canada today, and diving into the international topics that I'm always curious about," said Galloway in a news release on Thursday morning. He'll be succeeding Anna Maria Tremonti, who left "The Current" in June.
Galloway — a Newmarket native with a degree from York University — will start his new assignment as of Jan. 6, says the CBC. (Laura Lynch will host "The Current" in the interim period.)
Galloway's last day at "Metro Morning," which he has been hosting since 2010, will be on Dec. 6.
READ THE REST OF STORY  HERE.