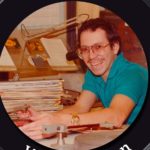 October 20, 2019
The 1966 hit by Johnny Rivers was reportedly recorded live at the famous Whisky a-Go-Go nightclub in Los Angeles. On the recording you can hear the audience clapping along with the song and cheering at the end.
Disc jockeys to this day, when introing or extroing the song. continue to mention that it was recorded live from the Whisky a Go Go. It indeed was recorded live at the famous nightclub, but there is more to the story that you may not be aware of.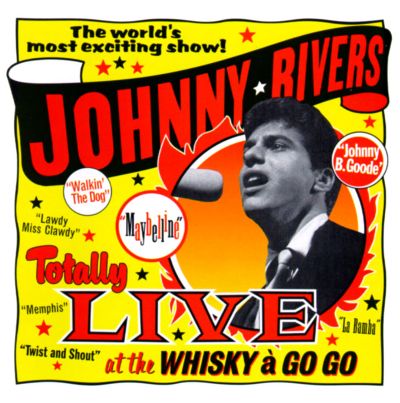 My good friend, musician and actor, Mickey Jones, who was the drummer for Johnny Rivers (also for Bob Dylan and Kenny Rogers) shared with me a secret about the recording of the song while visiting with him in L.A. He mentioned that the song was recorded live at the Whisky a Go Go with about 100 people in the club, but the sound quality of the recording was so poor that they decided to re-do the entire recording a day later at Sunset Sound Recorders studio in Hollywood (The same studio where the Beach Boys recorded the Pet Sounds album). They invited the same crowd to the studio and provided alcohol and encouraged them to clap along and cheer like they did on the first recording.
So, the next time you hear the song, you can clap along and pretend you are at the Whisky a Go Go, just like Johnny, Mickey and the crowd did.
Wade Sorochan is a well-known radio personality in Edmonton, Alberta, Canada. Wade first gained recognition for his pioneering impact on the number one rated, and "Canada's most unique" radio talk show The 11-2 Show. Nicknamed "The Tone Arm," Wade became the first broadcaster in history to spontaneously use song clips to enhance a radio talk show. He went on to produce and host the popular radio talk shows Life Talk with Wade Sorochan and Edmonton This Week. Wade is recognized as a talk show pioneer in a career that has spanned four decades.